---
DROPSHIPLITE help to do branded dropshipping and build your brand by providing Print On Demand dropshipping products, adding a custom logo, sticker, and gift card to your package.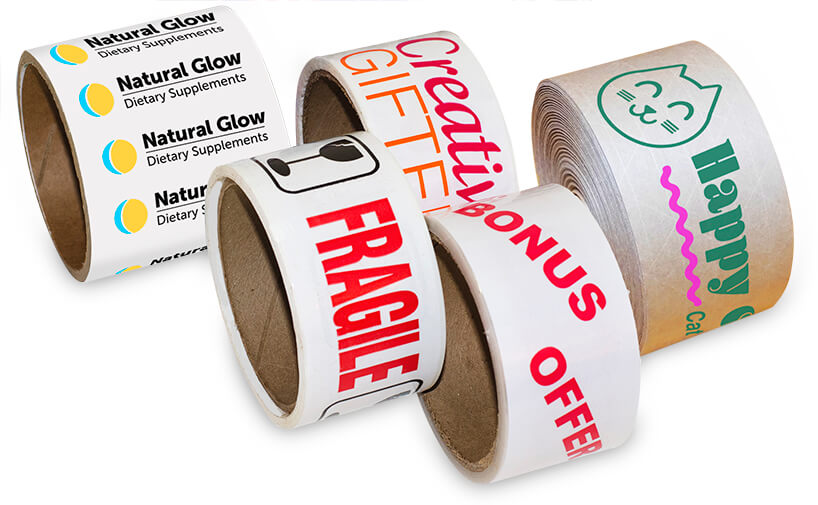 Custom Scotch Tape
Dropshiplite enables each e-commerce business owner to do dropshipping with your logo. Customizing scotch tape with a great logo on it makes each package look formal and professional. It shows that your brand is more trustworthy.
Custom Packaging Box
Printing your dropshipping store logo on the custom packaging box helps establish brand awareness and enhance brand influence.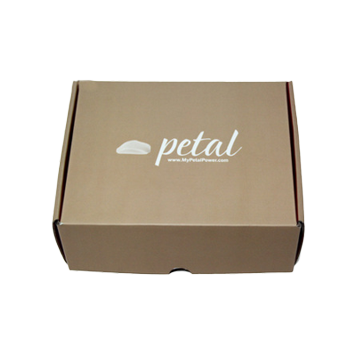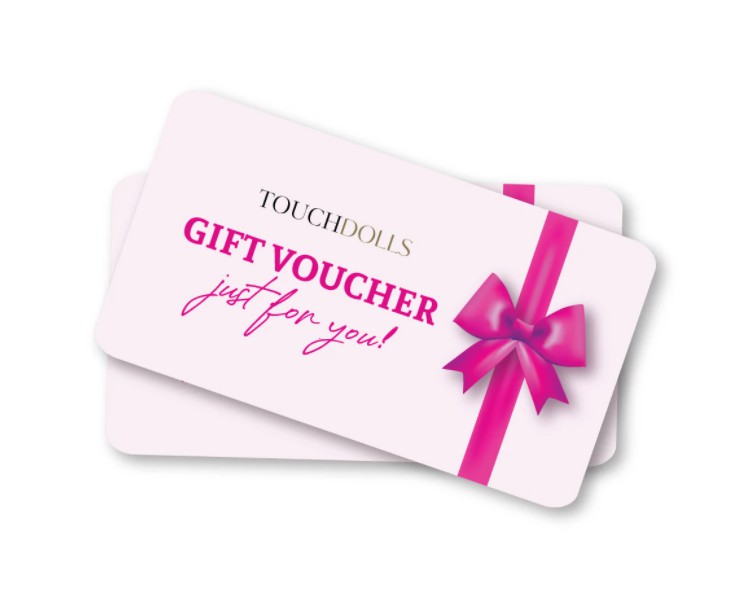 Custom Gift Card
Customized stickers and gift cards are indispensable for encouraging return customers. Good shopping experience and after-sales customer service are of paramount importance to build a successful dropshipping business.
A brand is a name, term, design, symbol, or any other feature that identifies one seller's good or service as distinct from those of other sellers. It is the definition from Wikipedia.
The brand makes you different from other competitors. It is potential customers' first impression of your store. For brick and mortar stores, build a brand image includes the following parts. Branded products, name, price, customer service quality, store decoration, customer loyalty, popularity, satisfaction, and so on. If your customers are satisfied with your brand, they will recommend it to friends by word of mouth. But it's limited to friends who live nearby. Compared with brick-and-mortar stores, online stores are easier to build brand awareness.
Why dropshipping your own brand?
Dropshipping is a kind of order fulfillment method. In this business model, e-commerce store owners only need to focus on market research and selling their products. The dropshipping supplier delivers them to final customers. It has both advantages and disadvantages.
On the one hand, dropshipping store owners save their time finding product manufacturers and reduce inventory costs. With no initial business expense and large minimum order quantities required, more and more people start a dropshipping business to make money.
On the other hand, Shopify store owners don't have control over dropshipping products. You work hard, concentrate on selling your products and receive customer orders. You think there is only one step away from the successful dropshipping business model. However, you choose a drop-ship supplier who is not trustworthy. He puts his brand information into the product packaging and sends it to your customers.
The result is obvious. After receiving the package, the customer experience must be terrible, and they may feel cheated. If the white labeling product is of good quality, they directly find the dropshipping supplier to place orders. If the product's quality is not good, they may even blacklist you and spread negative information online. This will cause great damage to your Shopify store's image. So what are the benefits of drop shipping your own brand?
Brand control.
A brand is like a piece of white paper. Business owners write and draw on it to form their brand. Once you build it, you have absolute control over it. So, don't hesitate to build a dropshipping store and sell branded products to start a business now. With Dropshiplite Print on Demand drop shipping, you can make custom private labeled products with no minimum order quantity. We can also provide custom packaging box and gift cards to increase value perception and build brand loyalty.
Higher profit margins.
Human beings are full of instinctive distrust or fear of unknown and unfamiliar people or things. Brands are the same for potential customers. For unfamiliar brands or white labeling products, they worry about quality, service, and price problems. While branded products with well-known and cognition can effectively solve concerns of the target audience about risks. Market research shows that customers are willing to pay a premium for brands. Therefore, the strategy of e-commerce branding can create more profit margins for online stores in the long term.