Print on demand with Dropshippinglite App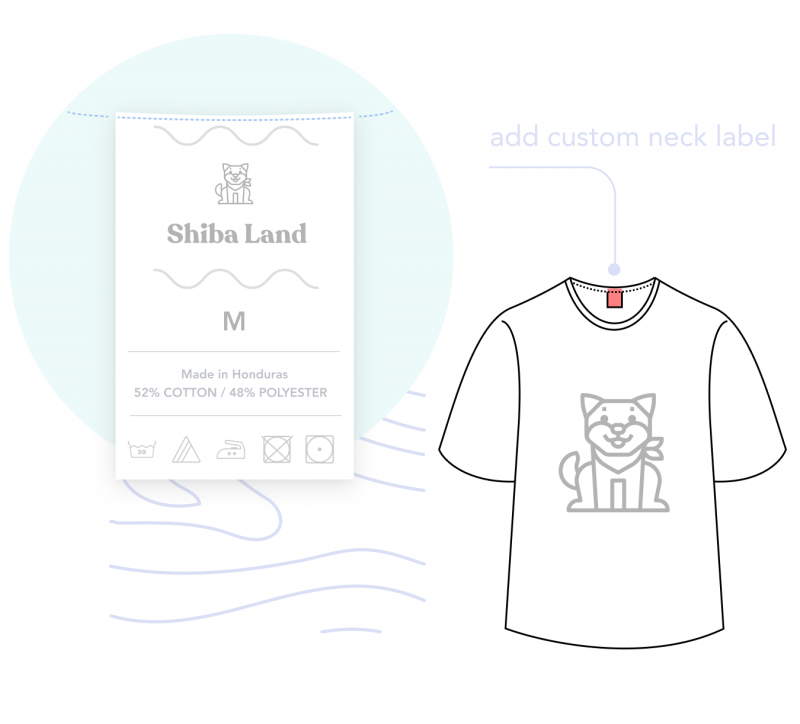 At present, the production time of our cooperative jewelry factory in China is 3-5 days. Our shopify app can automatically obtain the order remarks data. We can support it like Infinite Options. In addition, we quickly go to the channel to integrate and allow you to expand your business well. Contact your account manager for more information.We generally recommend contacting us with more than 30 orders per day, or more than 100 orders at a time. Our system supports automatic processing every day.
---
Our company cooperates with local clothing factories to support and agree to support our system. Reduce your workload and errors caused by AliExpress or other csv methods. Our system is intelligent and efficient.
We hope that it is a long-term cooperation, so many problems caused by production, etc. We support the refund and resend on the principle of customer first. But because the product is a custom type
---
There are many types of customized products, so we will always pursue cooperation with more and better factories in China. We support, name necklaces, short sleeves, long sleeves, printing, hats, socks, photo necklaces, rings, etc .; if you have other Need to expand, you can tell your agent. She will find a solution for you.
01Factory production is fast, we will organize and submit to the factory once a day. The partner factory/companies will give priority to our order.
02Cheap, our price is much cheaper than AliExpress, and it is rarely wrong. Because of batch processing, the factory wants us to cooperate with this model and intelligently reduce many manual steps.
This is a great way to Dropshipping